Overview
This class will teach you the basics of how to get started playing the harmonica. Harmonicas come in many keys, shapes and sizes. For this lesson Madcat recommends a harmonica in the key of C with ten single holes.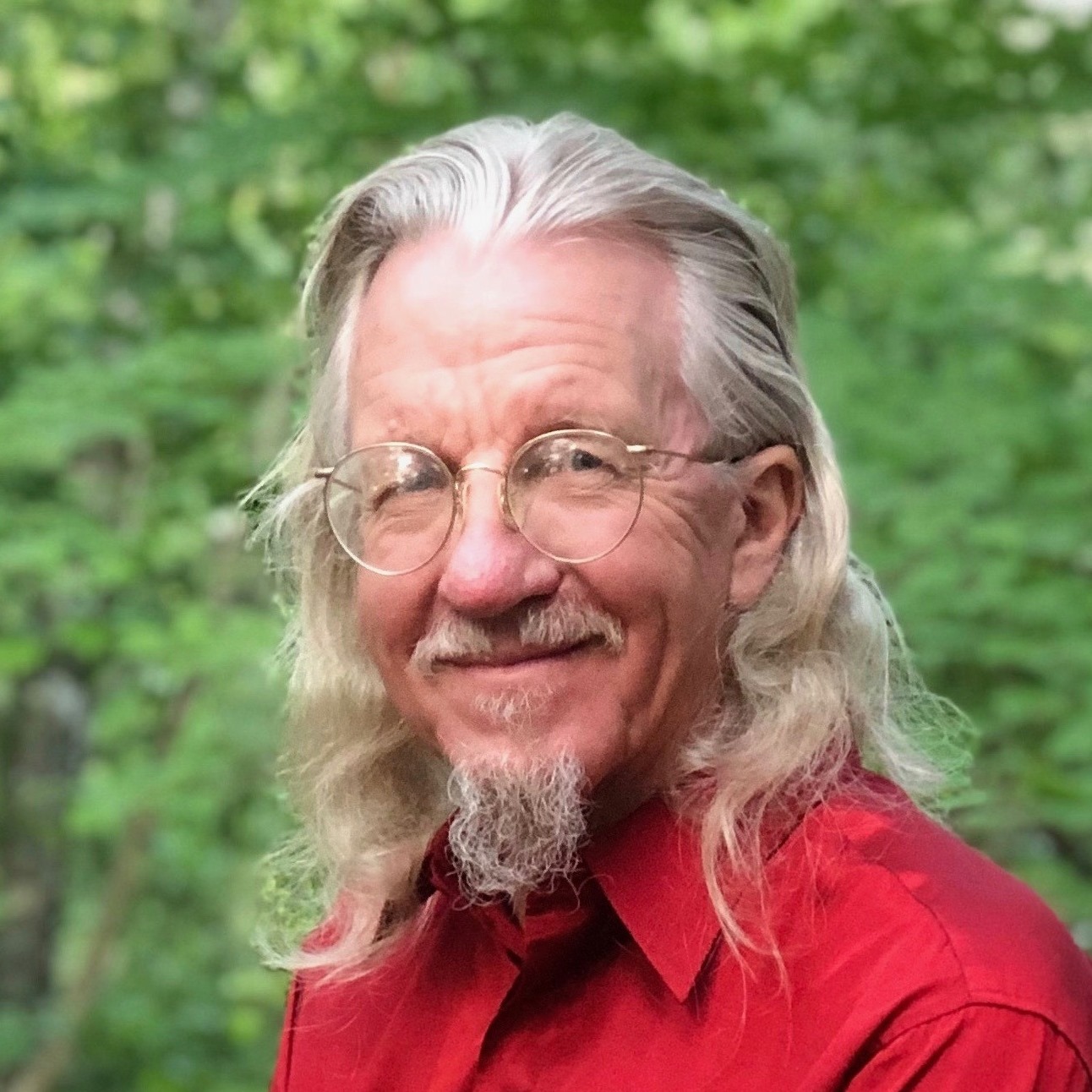 Peter Madcat Ruth
Harmonica and Ukulele Instructor
Peter Madcat Ruth is a Grammy Award-winning virtuoso harmonica player based out of Ann Arbor, Michigan. But Madcat doesn't just play blues harp: he also sings and plays ukulele, guitar, high-hat, jaw-harp, penny-whistle, kalimba, banjo and other folk instruments from around the world.
Madcat's repertoire of styles includes Blues, American Roots Music, Folk Music, Jazz, and World Music.
Madcat tours with The Madcat Midnight Blues Journey, Chris Brubeck's Triple Play, and The Big Joe Manfra Blues Band, as well as doing solo performances.