Overview
This offering is modest look at the art of sketching - from tools to techniques! For the beginner it is an introduction to sketching, and for the more experienced - it is a review of core points of sketching.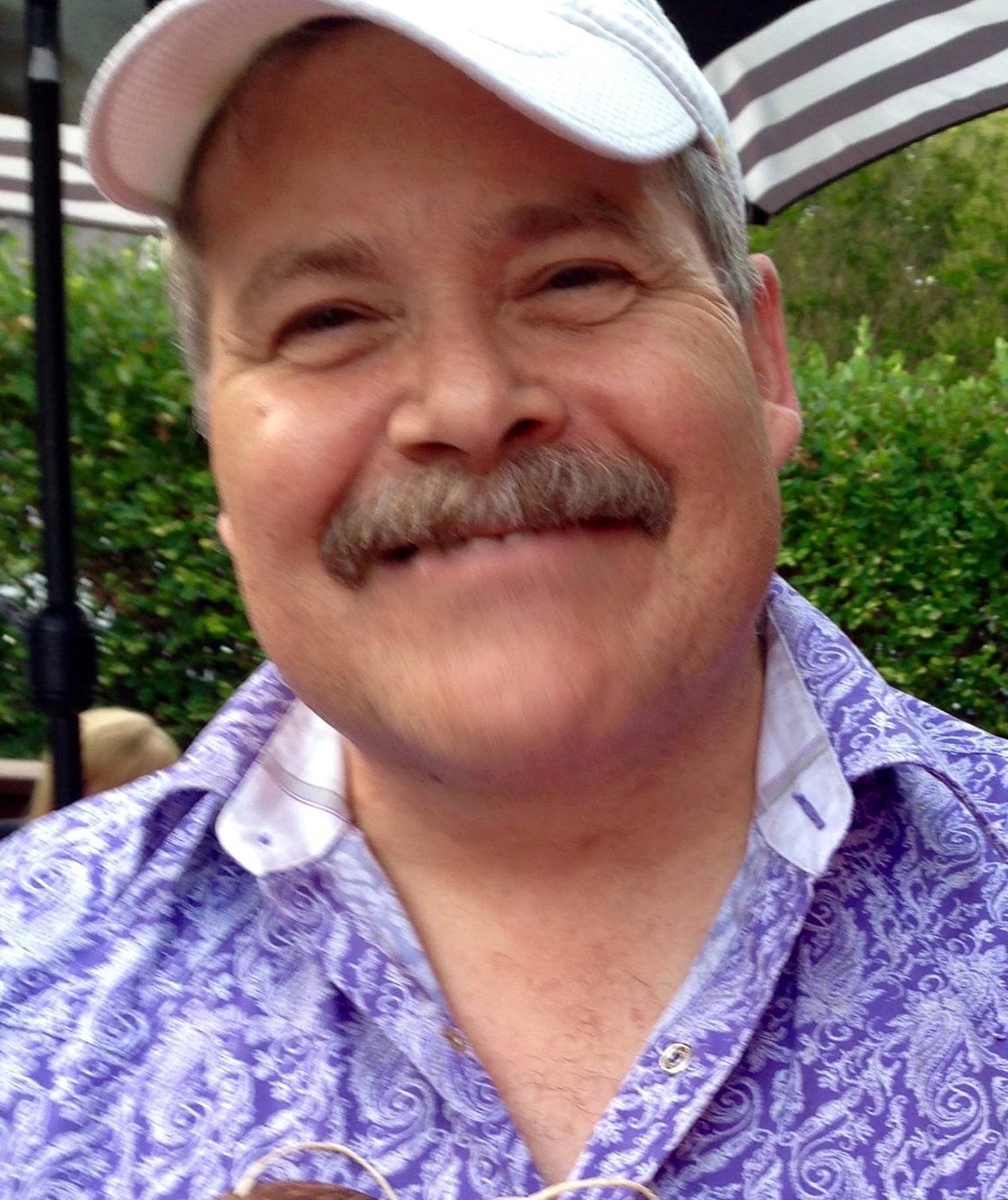 Martin Rollins
Visual Arts Instructor
Martin Rollins has worked extensively as a visual artist / educator for the Kentucky Arts Council's Artist-in-Residence program, The Speed Art Museum, The Asia Institute Crane House, The Kentucky Center, and Jefferson Community and Technical College. While most know Martin's landscapes and cityscapes in oil pastels, he also works in watercolor and other media as well.
We hope to add more courses featuring Martin to our library in the future!